R Sriramprasad and Co
Loading…
About Us
M/s R.Sriramprasad & Co. is a Chartered Accountancy firm headquartered in Bangalore, the silicon valley of India. The firm has been providing value driven solutions in various fields specializing in taxation and auditing.
The firm was established in the year 2008 by CA R.Sriramprasad who began practicing in the year 1986. The firm is committed to provide timely and efficient services to its client and strives to provide value addition to its clients. The firm endeavors to educate and update its clients of the latest developments in the fields of taxation, finance, audit and relevant statutes.
Dedicated
Always striving for excellence at R Sriramprasad and Co. we have a team dedicated to help and support our clients in anyway they can.
Experienced
With over 75 years of practice across our partners, we understand finance and business better than anyone else.
Qualified
Our team consists of highly qualified individuals, each of whom specialize in a specific area of interest.
---
Our Services
At R Sriramprasad and Co. we believe in offering a one stop destination for all our clients accounting needs. We offer a variety of services with relentless passion for excellence and customer satisfaction.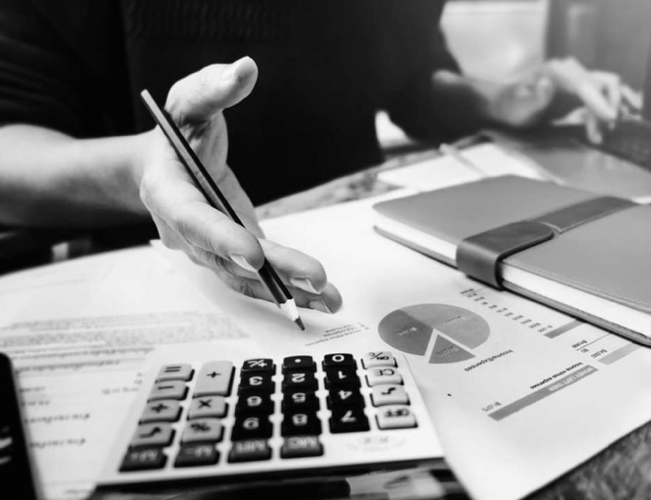 Auditing
Statutory Audit
Internal Audit
Concurrent Audit
Stock Audit
Tax Audit
VAT Audit
Fixed Asset Verification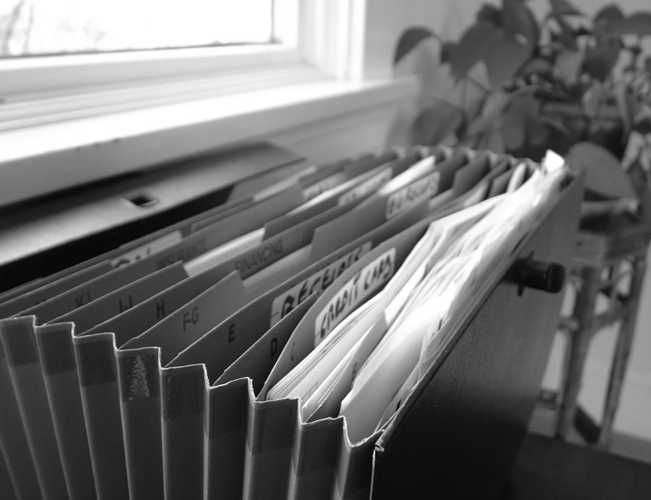 Filing
Income Tax Returns
Service Tax Returns
VAT Returns
ESI, PF and PT Returns
Annual Returns of Companies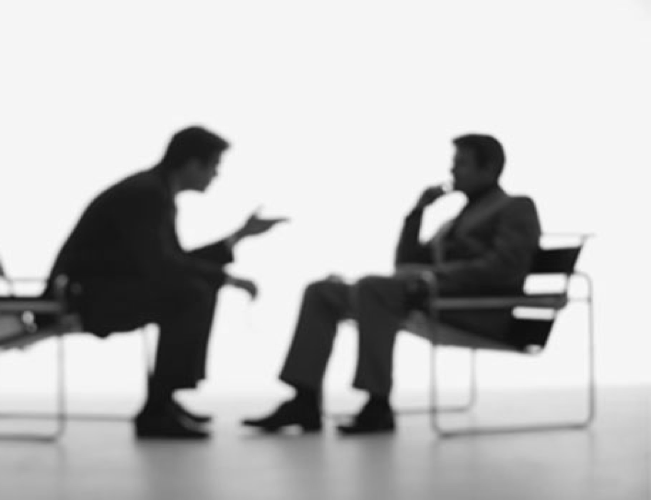 Consulting and Representation
Advising and providing opinions on Income Tax, Service Tax, Sales Tax and Company Secretarial Matters.
Appearing before income tax authorities for any kind of assessments including Search and Survey assessments.
Sales Tax and Service Tax Consultancy including, attending assessments, providing opinions and appearing for appeals upto tribunal.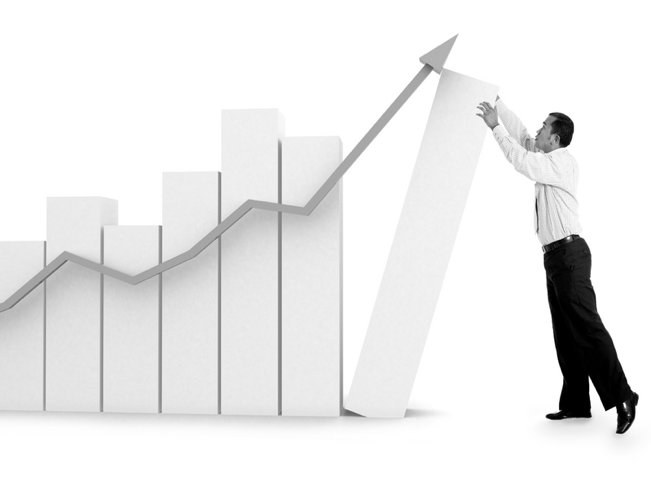 Business Commencement
Registering Partnership Firms with Registrar of Firms
Registering Societies and Trusts with Registrar of Societies
Incorporation of Companies Under Companies Act, 1956
Registration of Trusts under 12A of Income Tax Act, 1961
Registration of any business under Shops and Establishment Act
Import Export Code Application
Registration of business under Sales Tax, Excise Duty and Service Tax acts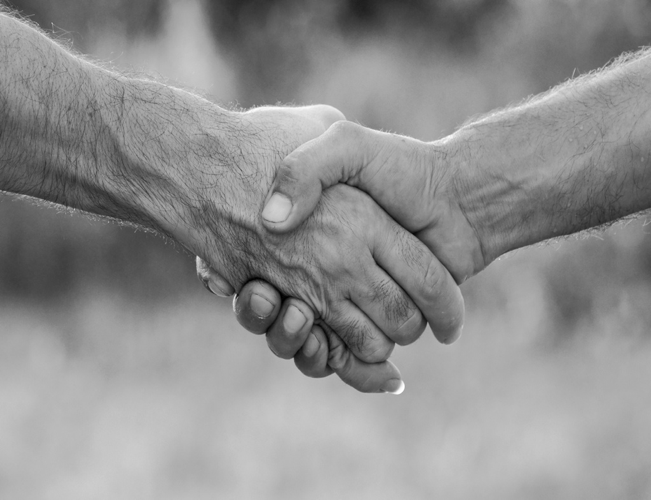 Other Services
Certification
Accounting and book keeping services
Compilation of TDS returns and e-filing
Due Diligence Audits
PAN Application
TAN Application
DIN Application
Payroll Management
Project Report Preparation
Other secretarial services like charges creation, appointment of directors, maintenance of minutes etc.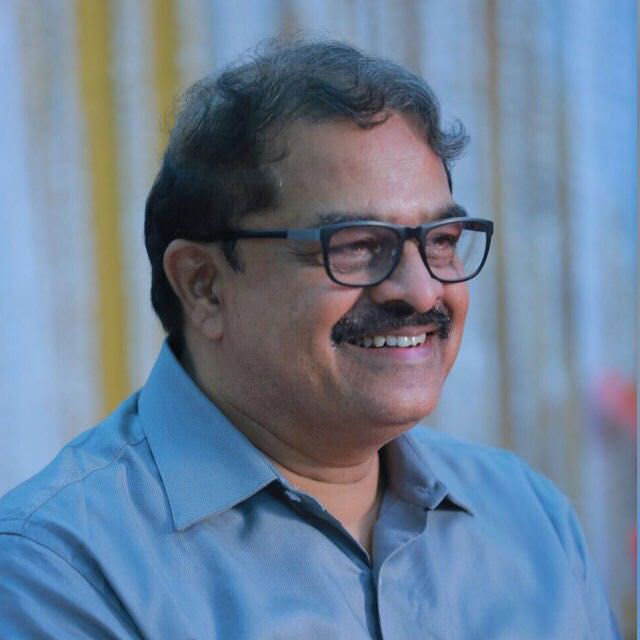 R Sriram Prasad
He is the founder of the firm and is a Member of the Institute of Chartered Accountants of India since 1986 and has been in continuous practice since then. He has vast experience in the field of direct taxes and especially in matters relating to representation before income tax authorities and has successfully handled a number of Survey and Search Assessments. He has also handled variousaudits assignments including that of Public Sector Enterprises, on assignment basis. Being a cost accountant and lawyer by qualification he is also a management consultant for a few reputed companies and also involves himself in drafting of commercial documents.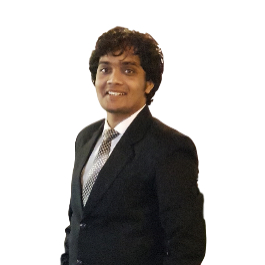 Rahul Jain
Hailing from a business family in Rajasthan, Rahul's journey in to the CA profession was quite natural. Having qualified as a CA at a young age of 23 he joined the firm in the year 2018. Rahul's enthusiastic approach towards learning has lead him to choose Goods and Service Tax as his area of specialisation. His constant endeavour to keep himself updated with the changing laws and rules makes him the best choice to handle such a dynamic subject. Other than that he is also in charge conducting workshops and trainings for clients as well as employees and interns of our firm.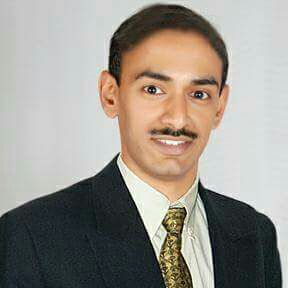 Sunil Kumar S C
He is a commerce graduate from Mangalore University having passed out from the prestigious SDM college. He qualified as a Chartered Accountant in the year 2013 and joined the firm as a partner in the year 2014. Prior to that he worked in a leading KPO where he gained exposure in handling offshore accounting services. His eye for detail and quest for perfection makes him the perfect choice to handle the internal audit wing of the firm.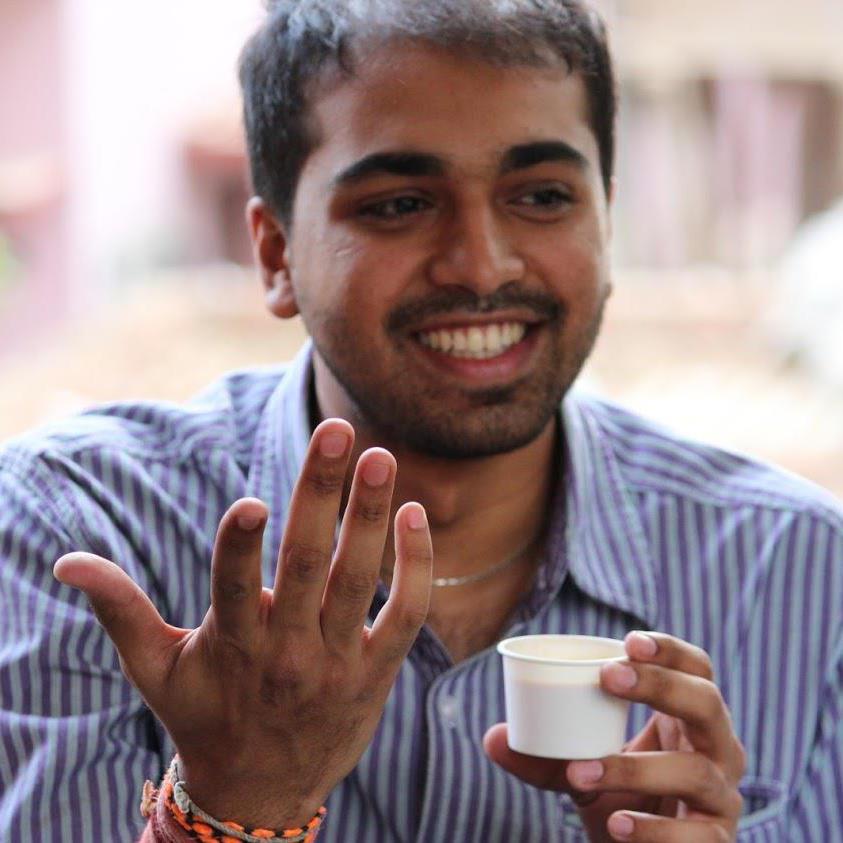 Rajesh S Prasad
Having completed his articleship from the said firm Rajesh joined the firm as a partner in the year 2015. His strong inter-personal skills makes him the go to man for the administration of the firm and dealing with client relationships. He specialises in handling search and survey assessments.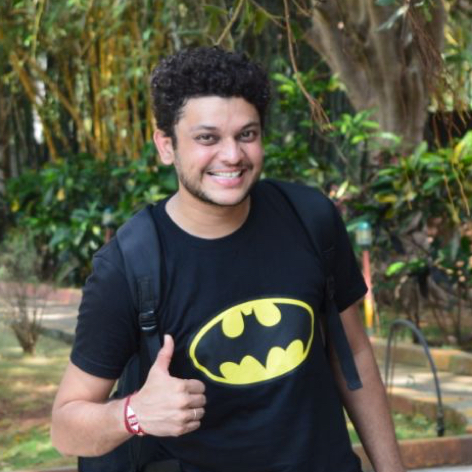 Akshay Kumar
He qualified as a chartered accountant at an early age of 23 and joined the firm in the year 2018. Having done his articleship in the business hub of Ahmedabad and being familiar with audit of listed companies, he specialises in Corporate Law and heads the Statutory Audit Division of the firm.
Get in Touch
Call us at 080 2525 1674 or drop a message below.